How to make a city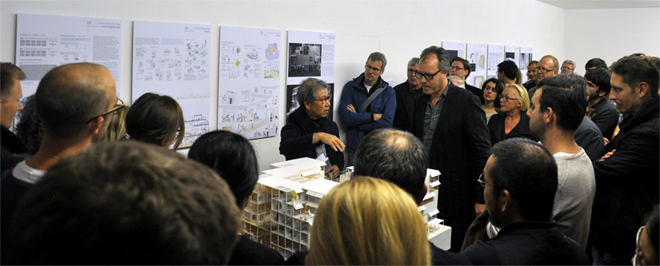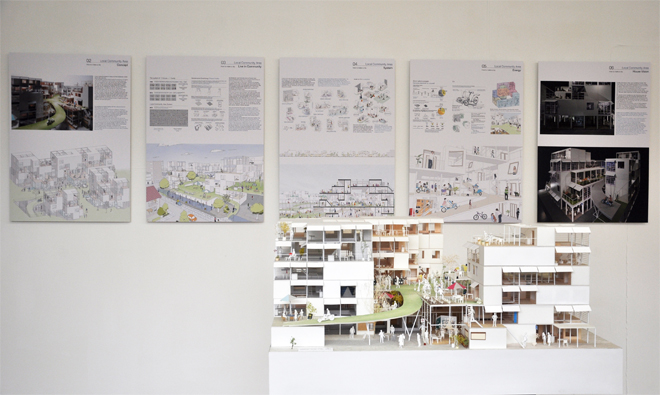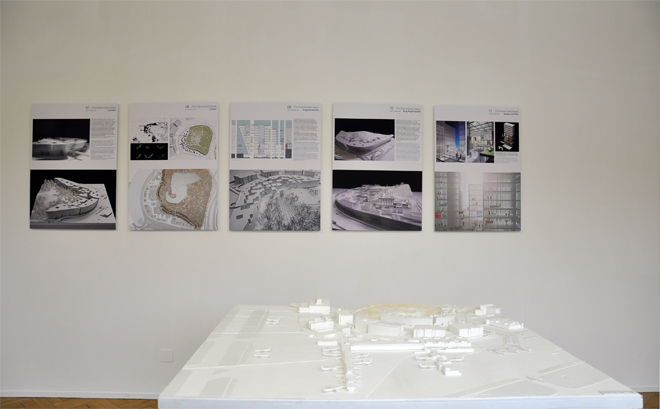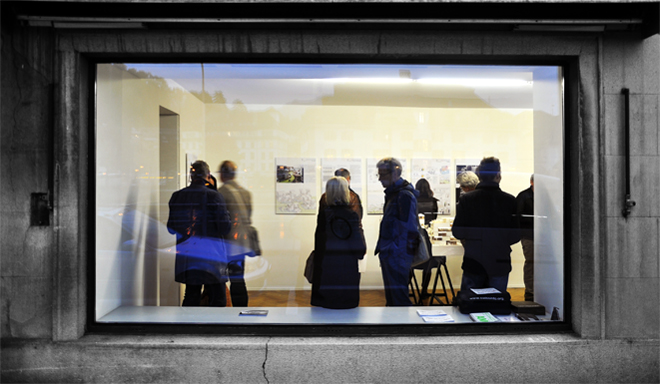 The exhibition " How to make a city " held in Luzern (Switzerland) from the 16. October to the 09. November 2013 had as main topic the high density city in the 21st century from Riken Yamamoto's point of view.

Riken Yamamoto showed his theoretical work, his work in progress and his build work with the aid of three projects of different scales, but with parallel concepts.

The idea of a life in community and thus the interrelation between the citizens and inhabitants of his projects is of main importance for him and this results in a more rich architecture with a special quality.
It is architecture for the people. Architecture for a society that should be more tied up and interrelated, giving rise to new and more interesting exchanges between itself.

The three projects shown in the exhibition, " Local Community area " (theoretical project), Pangyo housing (South Korea) and The Circle at Zurich Airport (Switzerland), explore the idea of community and density in a city or complex, at different levels and in disparate environments. The three buildings propose a new way of living together, improving the citizens day life.
architects
Riken Yamamoto & Field Shop