Yokohama City University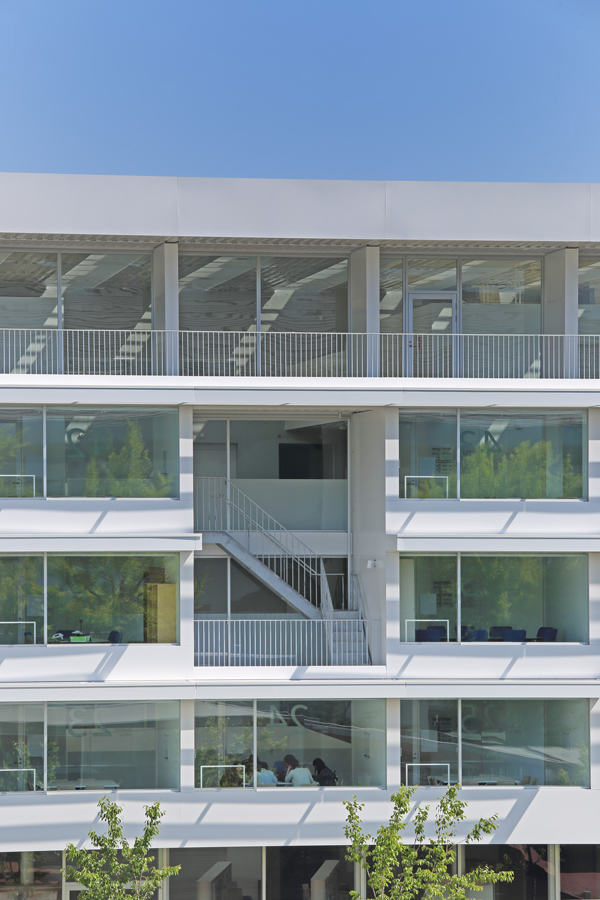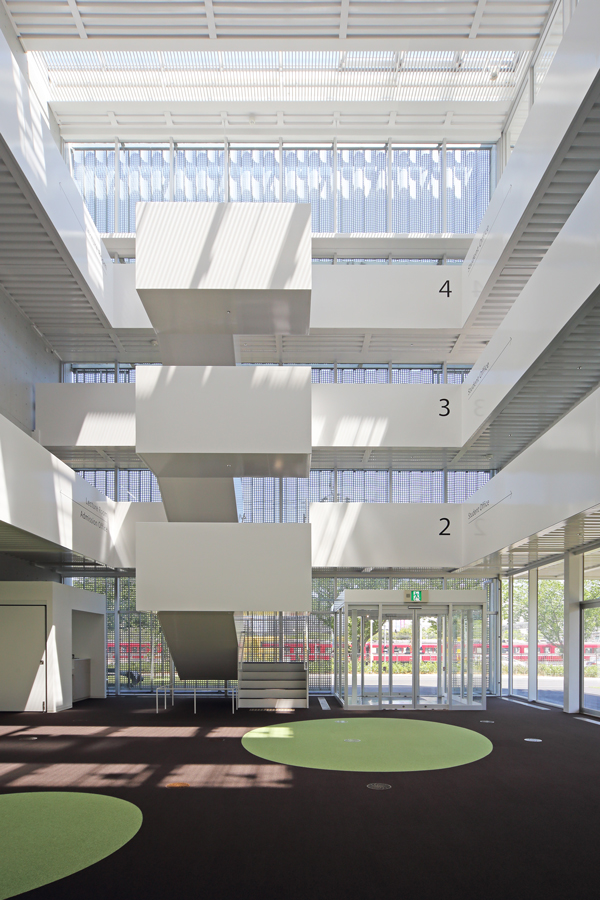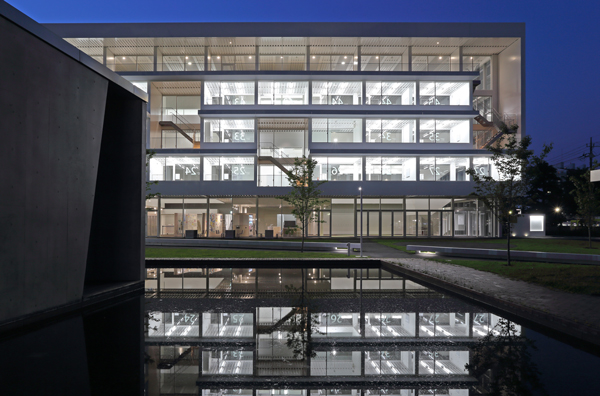 This project is one of the various buildings composing the Yokohama City University campus.
The building is located near the main gate and is to become the new face of the entire campus. Rather than trying to achieve a symbolic value in the design and architectural form, we proposed that the activity of students and faculty should become the symbol.

The project is composed by three elements.

[1] The Student Office
The front part of the building, which we call The Student Office is facing the main gate on the square. It is where all the students activity i taking place. The intelectual activity can be seen from the main square in front of it and will become the symbol of the campus.

[2] The Presentation Gallery
There is a large atrium that we called Presentation Gallery in the center of the construction, where people can meet, exhibitions can be organized or different events could take place, becoming this way the central place of communication.

[3] The Classroom and Office Building
In the rear of the building we aggregated the offices and classrooms.
This part is a robust rainforced concrete structure, bearing the horizontal force of the entire building.

It is expected that these three elements create a whole new learning environment, to become a symbol with activities they undertake.
architects
Riken Yamamoto & Field Shop
structural eng.
Structure Plan Plus One
structural mech.
Comprehensive facility planning
Structure
5 Floors above ground