Home-For-All in Heita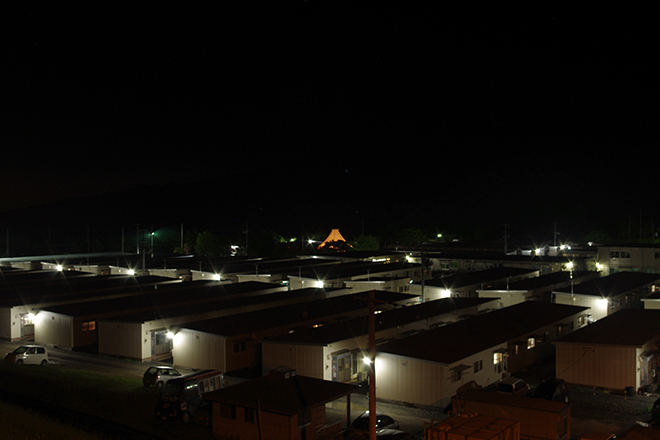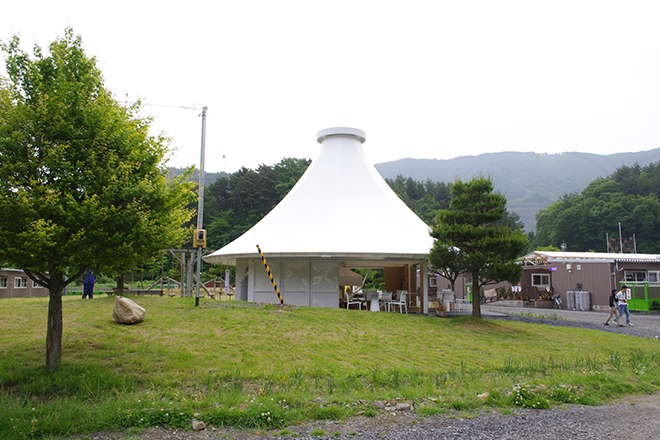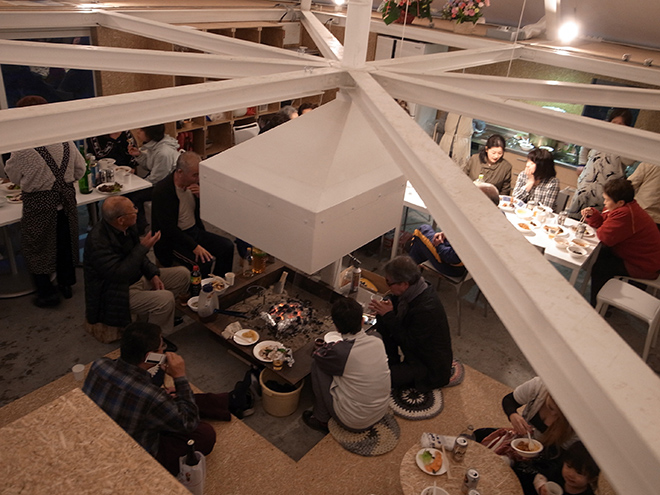 "Home for all" is a project developed by a number of different architects along the Tohoku area, the location affected by the 2011 tsunami in Japan. Riken Yamamoto's office intervened in "Heita", located in Iwate prefecture, contributing with different ideas, to improve the inhabitants living conditions, and helping with physical support.
One of the most successful ideas was to distribute the temporary housing units facing each other so that the access to the units generate a main entrance space, promoting the idea of community.

Besides the living units, Riken Yamamoto's office proposed a "community building" where people can meet and share experiences. This place was designed as a connection item, especially during the evening hours, so that people can talk and socialize with neighbors. The structural system employed is similar to an umbrella. Under the main central structural column, a chimney is placed, around which people can come together during the cold nights.

Students, volunteers and local residents participated in the construction of the building, strengthening the relationship between people who had lost everything.

Function
Community center
architects
Riken Yamamoto & FIeld Shop
structural eng.
Atsushi Sato Structural Design Office